EXPERIENCE THE POWER OF WELLNESS
Learn how Lifetime Chiropractic can help you.
DR. JOHN EGSTAD
Bonham, TX Chiropractor
Dr. John Egstad is a 1989 graduate of Palmer College of Chiropractic in Davenport, Iowa. He has practiced in Bonham since 2008. Dr. John has 3 children and is married to his lovely wife, Terri.
Dr. John is passionate about playing guitar, DIY projects, and Dachshunds!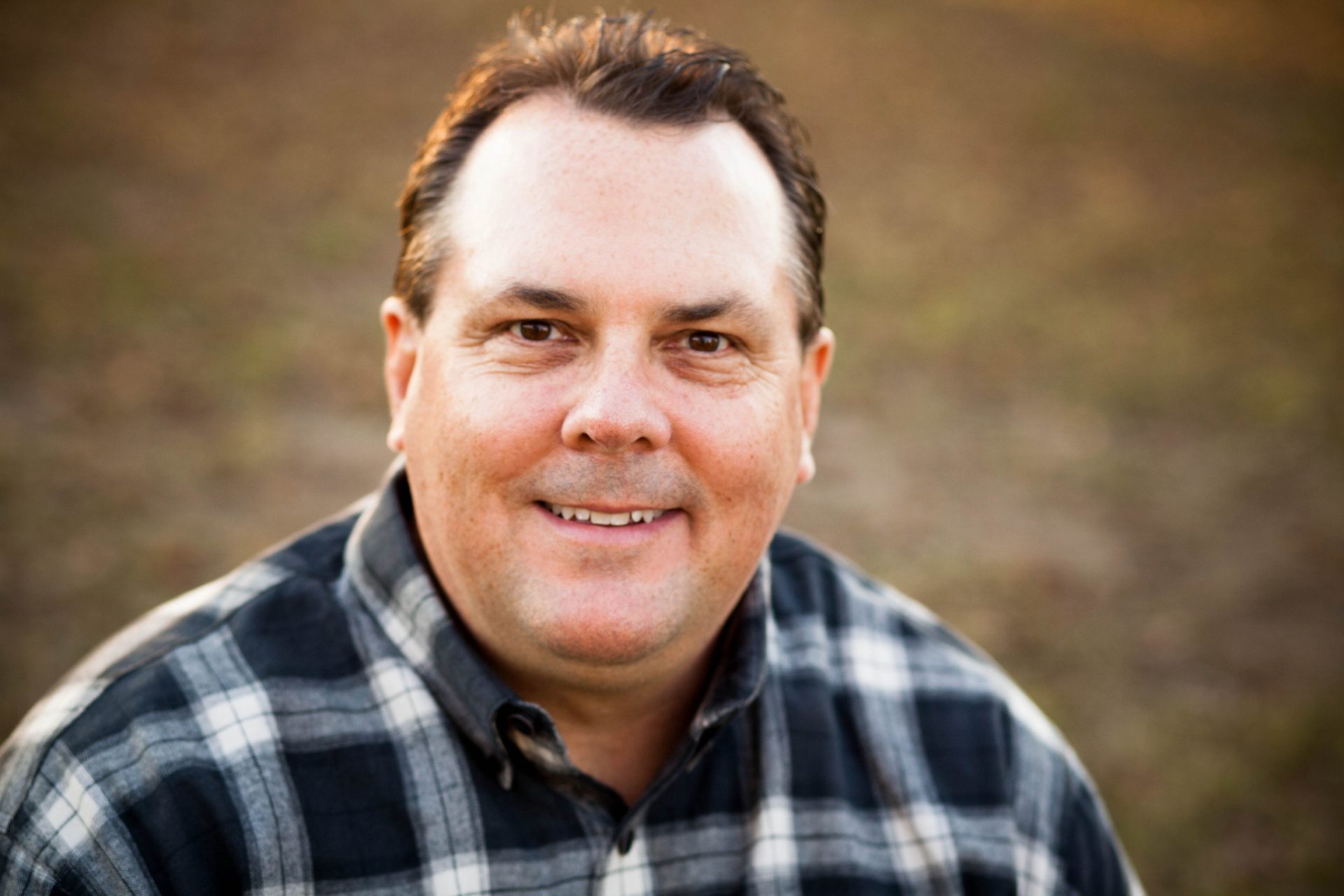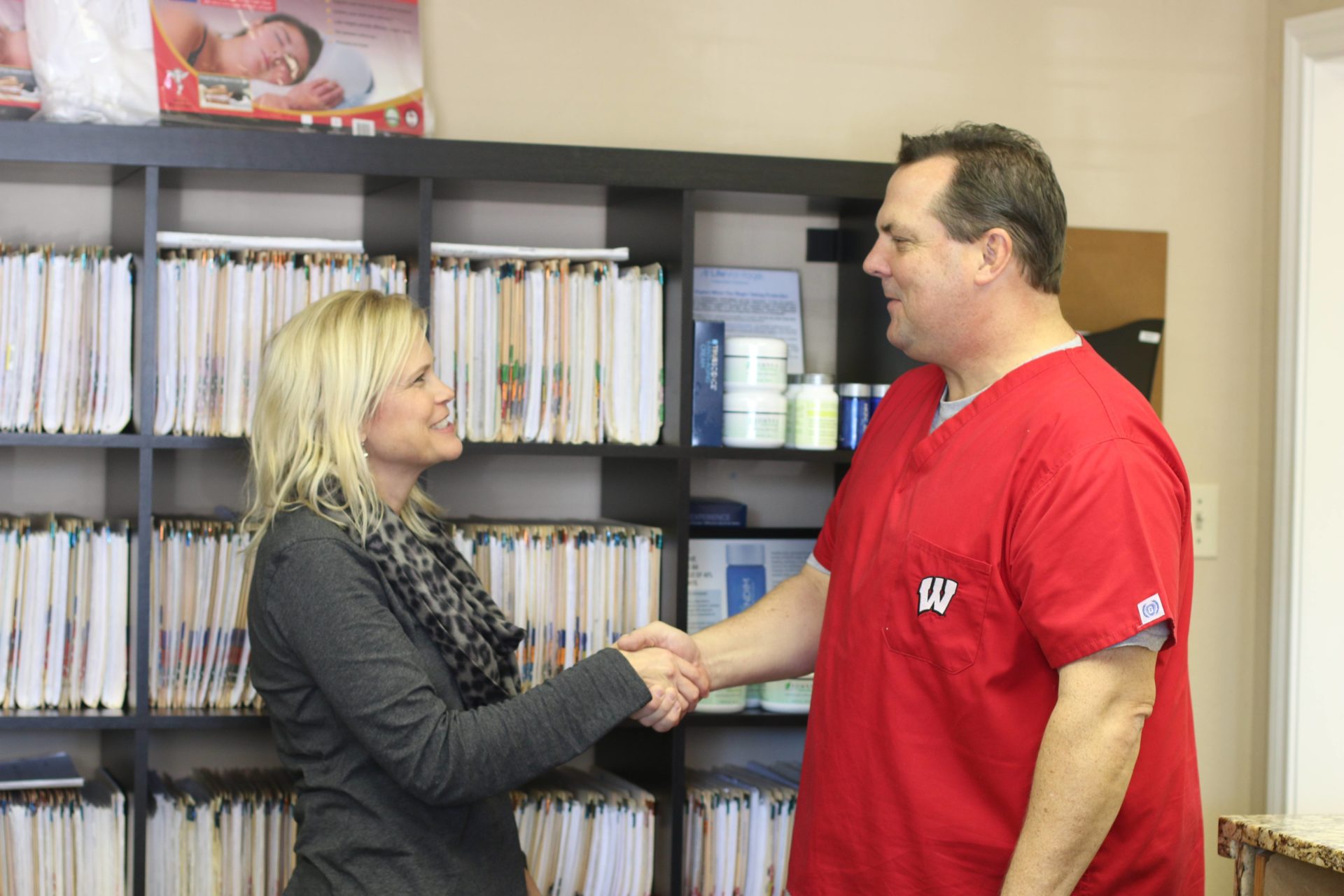 Clinic Location:
417 N. Main
Bonham, TX 75418
(903) 583-7411
Get Directions
Monday: 8:30 – 5:30
Tuesday: 8:30 – 5:30
Wednesday: Closed
Thursday: 8:30 – 5:30
Friday: 8:30 – 5:30
Please call our office at (903) 583-7411 to make an appointment. Smartphone users can also tap the button below to call us.
Please call our office at (903) 583-7411 (smartphone users touch here to call) to inquire about our current specials or promotions as well as new patient first day procedures.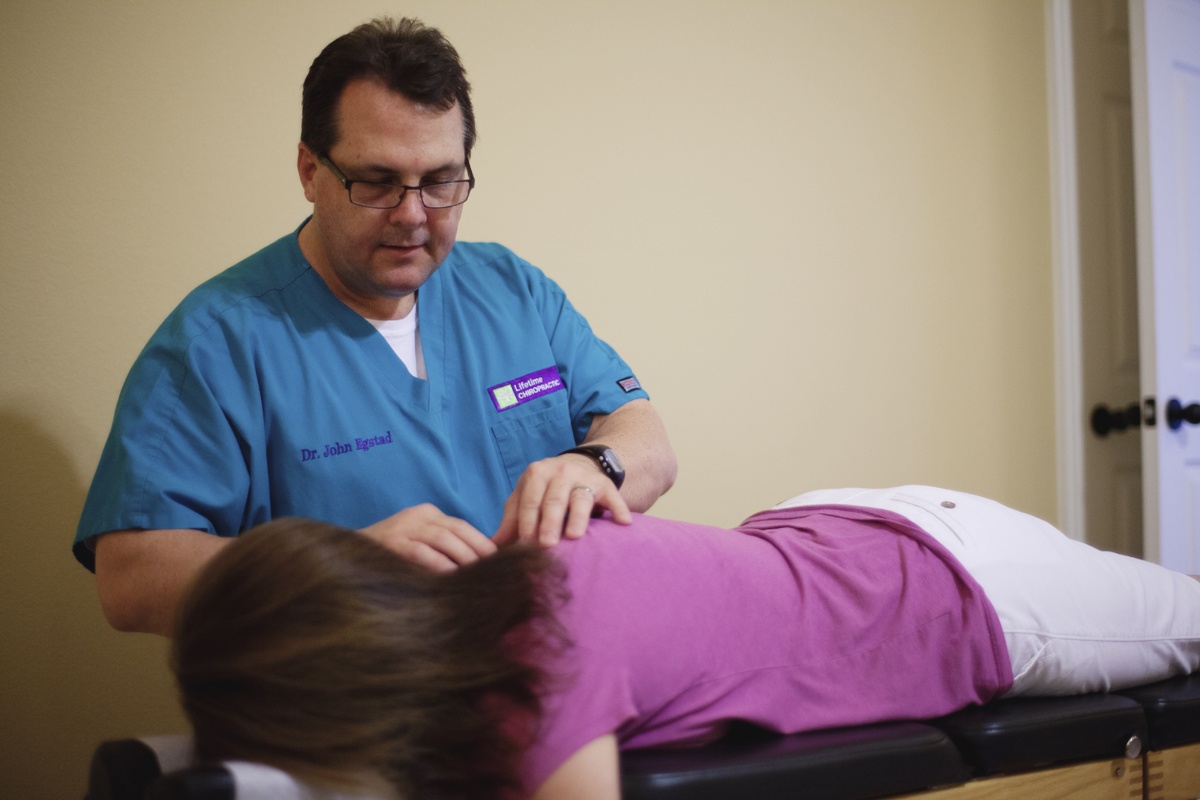 /////////////////////////
417 N. Main
Bonham, TX 75418
Tel: (903) 583-7411